Wasp Control, Bee Removal & Wasp Management Services
At Guardian Wasp and Bee Management, we specialise in wasp control and prevention, and can also assist with bees nest removal and bee swarm relocation. If you are wondering how to get rid of a wasps nest, call the wasp removal specialists.
What We Do

Domestic
Eradication and removal call out service

Business
On-site same day business service

Foodservice
Preventative anti-wasp systems
We can Help You
or Your Business
Whether it is a one off pest eradication requirement at your home, at a business premises, or a long term solution in the food service industry, we have the solutions.
The preventative approach
Wasp Prevention Service Explained...
Integrated Wasp Management
At Guardian we specialise in emergency wasp extermination and long term wasp management for commercial operations like parks, restaurants, pubs and cafes with outdoor seating. Our tried and tested approach utilising unique and strategically placed Wasp Interceptor Traps takes advantage of a wasp's complex system of communication and uses it against them. We can usually resolve the immediate wasp problem WITHIN 24 HOURS and get bums back on seats. We then set up a long term wasp prevention solution to give you a WASP FREE SUMMER. See our Wasp Management section
Guardians are on call
Get In Touch
call 0800 524 4702
Our Blog
Latest Articles & News
This year's weather may have created the 'perfect storm' for an invasion of wasps…. The winter seemingly went on forever this year, but while it…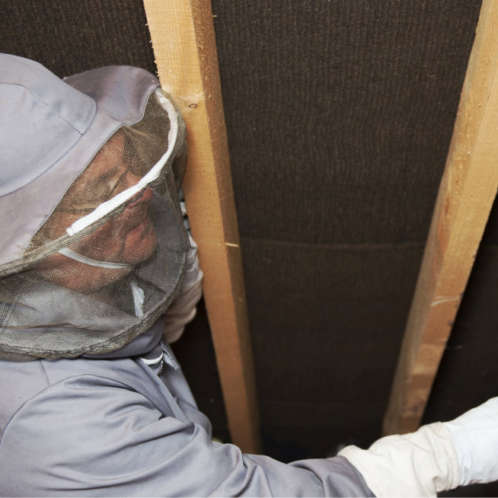 Hero pest controller Gary Wilkinson's swift actions may have saved the life a school caretaker after he accidentally disturbed a wasp nest. The staff member,…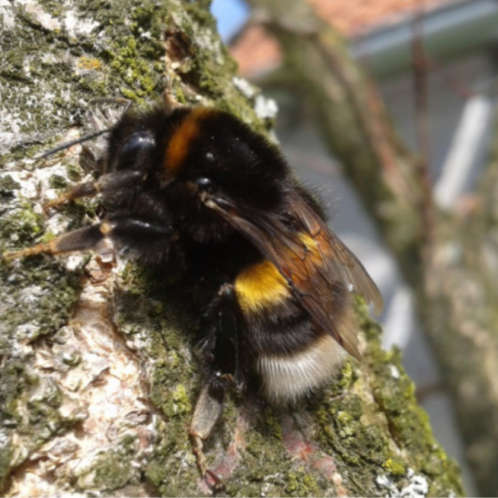 The UK has in the last couple of years been witnessing an unprecedented invasion by a non-native species of bumble bee native to Siberia –…